Hi All,
Its a sad time as after 9 years of rallye ownership (this is my second rallye) I am now looking to sell it as I have just put a deposit on a very sexy VX220 turbo.
The advert is on Pistonheads here:
http://www.pistonheads.com/sales/931798.htm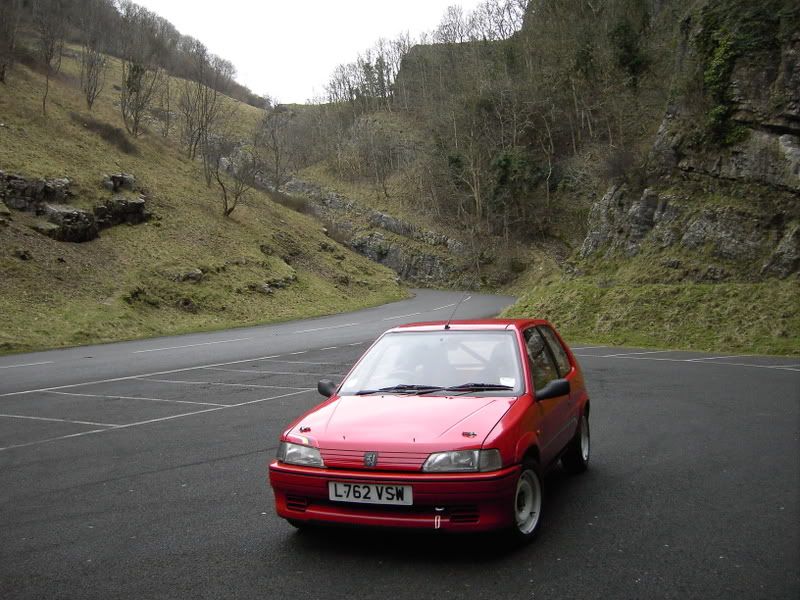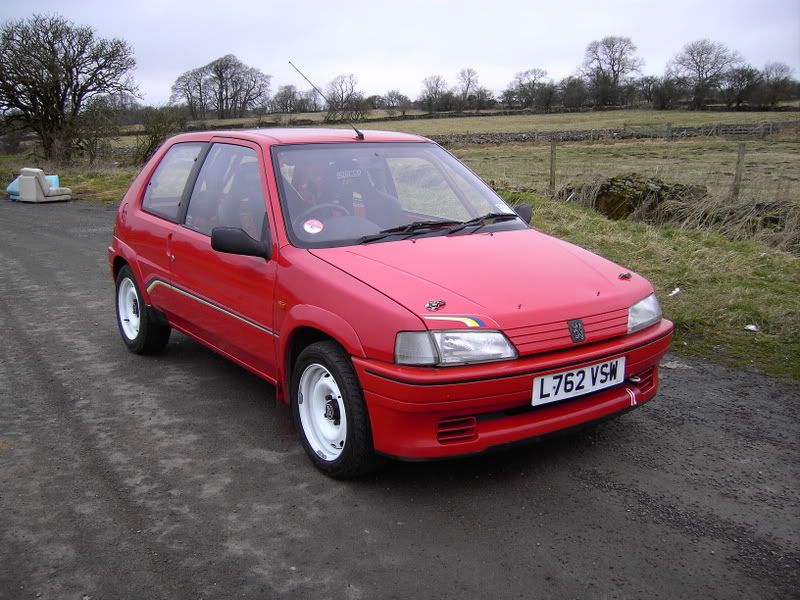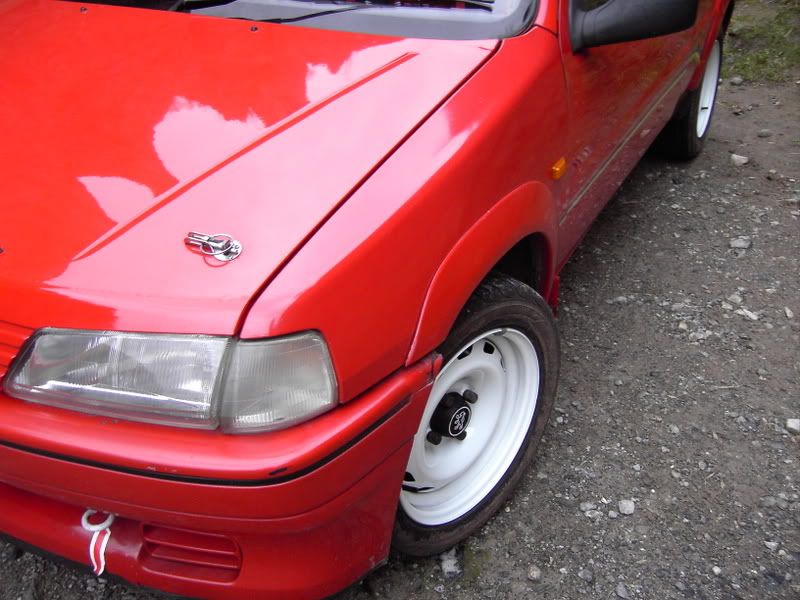 Thanks
Kirk
Last edited by kik106rallye on Mon 09 Mar 2009, 07:57; edited 1 time in total

kik106rallye

Newbie




Town/County

: Cardiff


Age

: 41

---

Model owned

: S1 rallye


Points

: 4988


Date Joined

: 2009-02-01

---



duz look cleen,hope you get wot your looking for,
Thanks,
It is gutting to be selling. I have had some great drives in it, some over the last couple of weeks. I love the little peugeots and I really think the rallye must be one of the cheapest true drivers cars you can get.
That said a VX220's (and elises) have been dream cars of mine since I first saw them and I can afford it now, so I decided to go for it.
Kirk

kik106rallye

Newbie




Town/County

: Cardiff


Age

: 41

---

Model owned

: S1 rallye


Points

: 4988


Date Joined

: 2009-02-01

---



well you only live once so go for it.i had a a1 309 gti white its on the 309 section old pics,i wish i never sold it but i got another one so,your get your dreem car and maybe your invest on another later in time,
Hi All,

I'm planning to take the car back upto Manchester to store at my parents house as I can leave there as long as it takes, where as it'll be in the way at my house in Cardiff.

So if anyone is really interested it will be here to be viewed either tomorrow or wednesday.

Thanks

Kirk

kik106rallye

Newbie




Town/County

: Cardiff


Age

: 41

---

Model owned

: S1 rallye


Points

: 4988


Date Joined

: 2009-02-01

---



Similar topics
---
Permissions in this forum:
You
cannot
reply to topics in this forum